The Community Center is your avenue to better health and well-being. Also is the hub of many of the activities offered through Parks and Recreation, as well as other clubs and interests.
Please call or stop in to have all of your questions answered by our knowledgeable friendly staff, or simply come in for a tour of this state-of-the-art facility.
Morenci Community Center | Questions 928-865-6598 | Pool Info 928-865-6621
Hours of Operation:
Monday - Friday
4a - 9p
Saturday/Sunday
7a - 5p
Inside you'll find: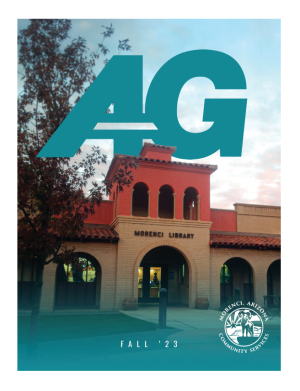 Contact us with questions or registering for programs at 928.865.6598.